This project is from my final year studying BA Architecture at Newcastle University.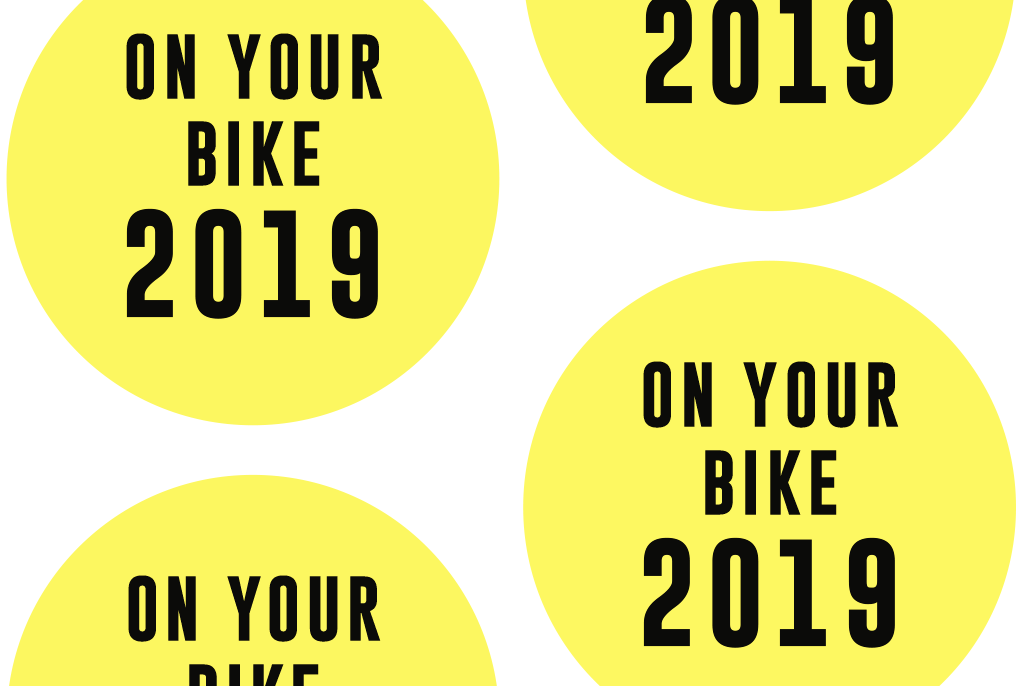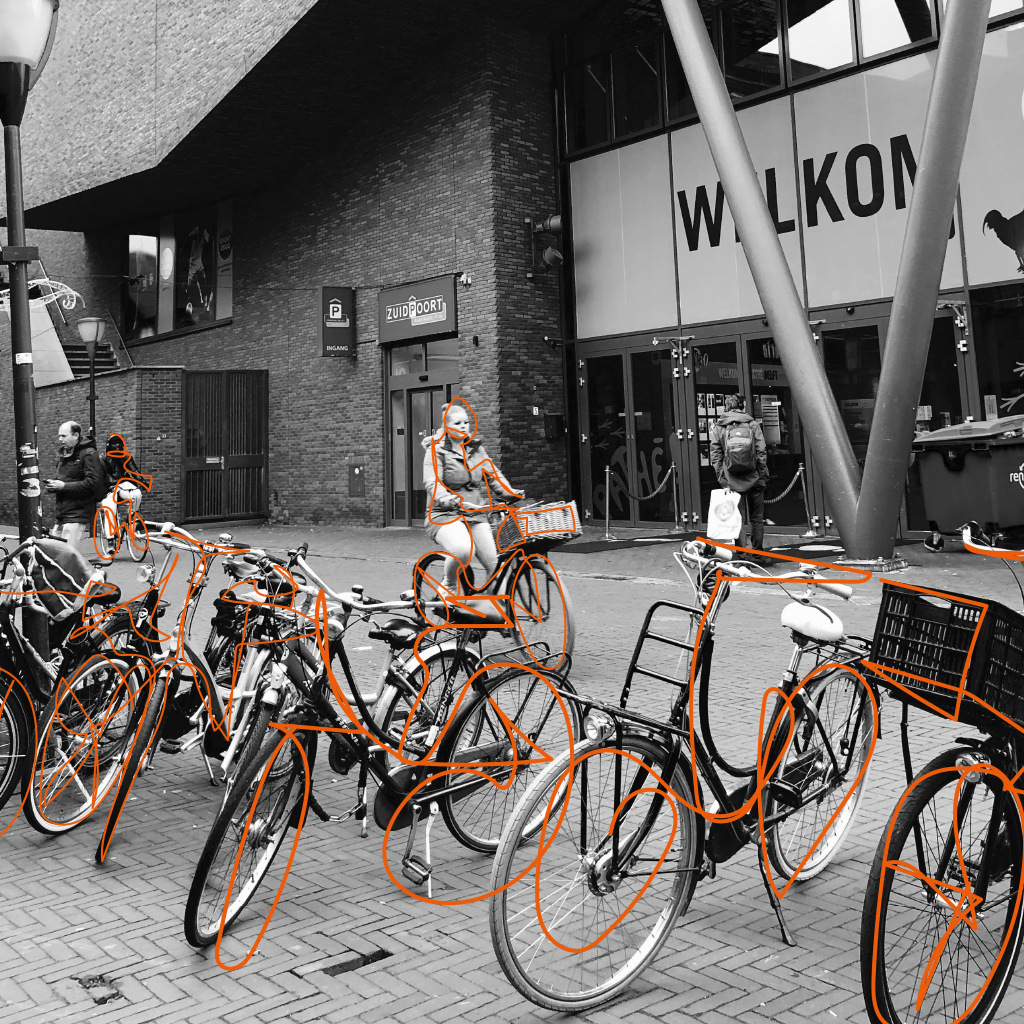 My third year project is centred around tackling national obesity. After our studio trip to the Netherlands, I was inspired by the country's expansive cycle network. The building 'Live Wild' is part of a national scheme to connect the entirety of Britain's coast with a cycle route.
2 in 3 adults are overweight or obese in the UK.